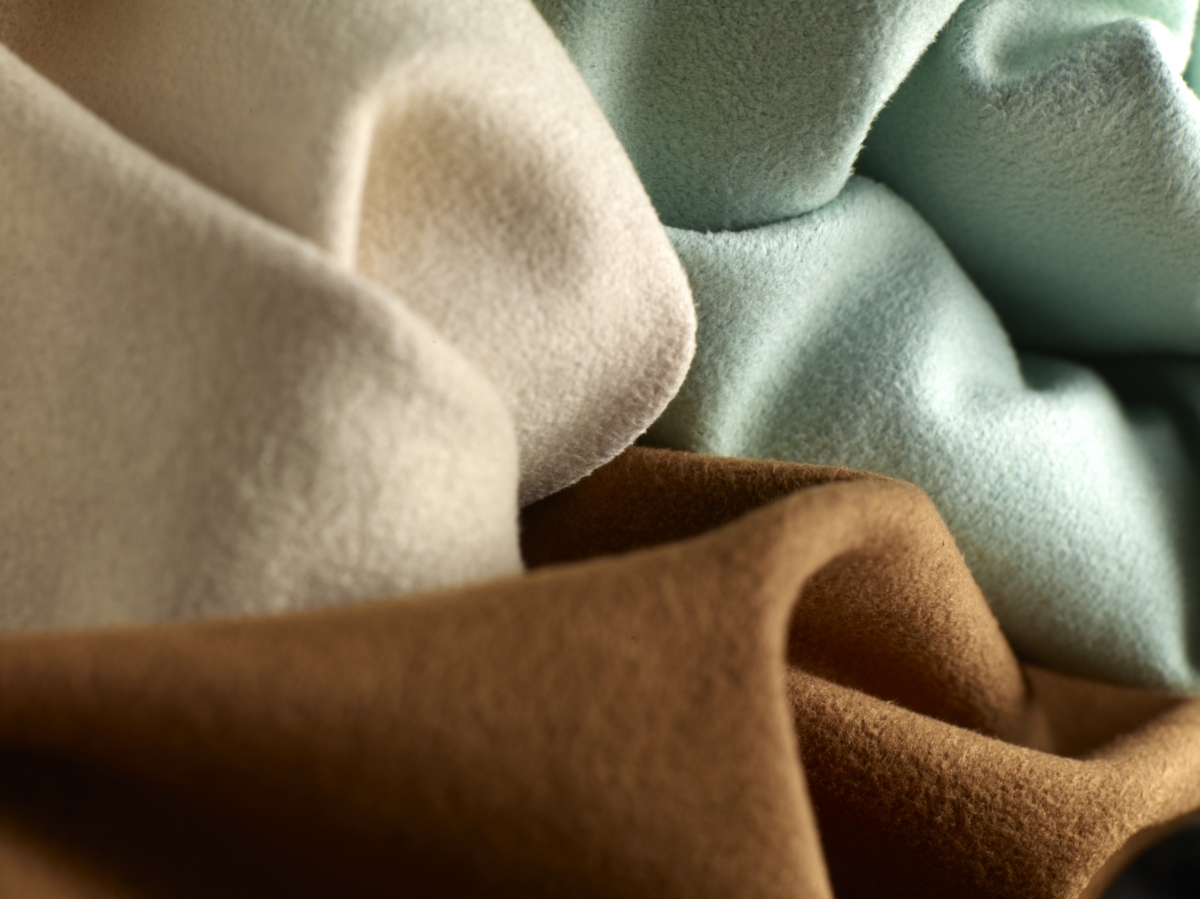 fashion: apparel and accessories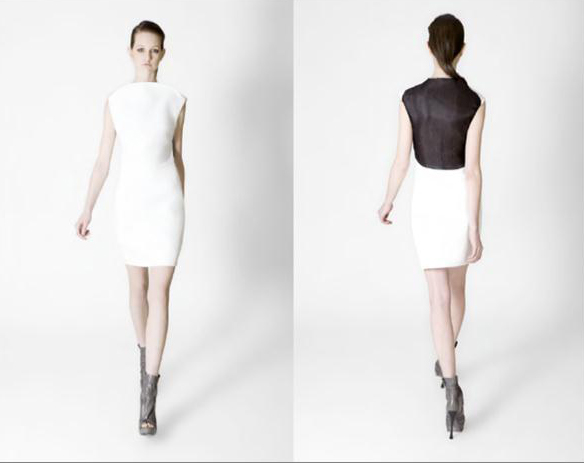 photo courtesy of Liz Black Fashions

Dress of white Sensuede and charcoal organza from Liz Black, London
Sensuede improves upon nature, giving designers the luxurious hand of suede in 200+ colors. With its 56" width, the yield of Sensuede cannot be matched by any hide. Sensuede can be easily top-stitched, appliquéd, debossed, embroidered and laser-cut. It does not fray and is also stain-resistant, fade-resistant and wrinkle-resistant. Designers have discovered the joy of creating apparel and accessories of Sensuede and Silky Sensuede in many categories:
Jackets and coats
Color-blocked garments
Dresses and skirts
Shoes—from high fashion heels to running gear
Handbags and totes
Hats
Gloves
Golf wear, gloves and bags
Elbow patches, banding and appliqué
Look to Sensuede for design inspiration!