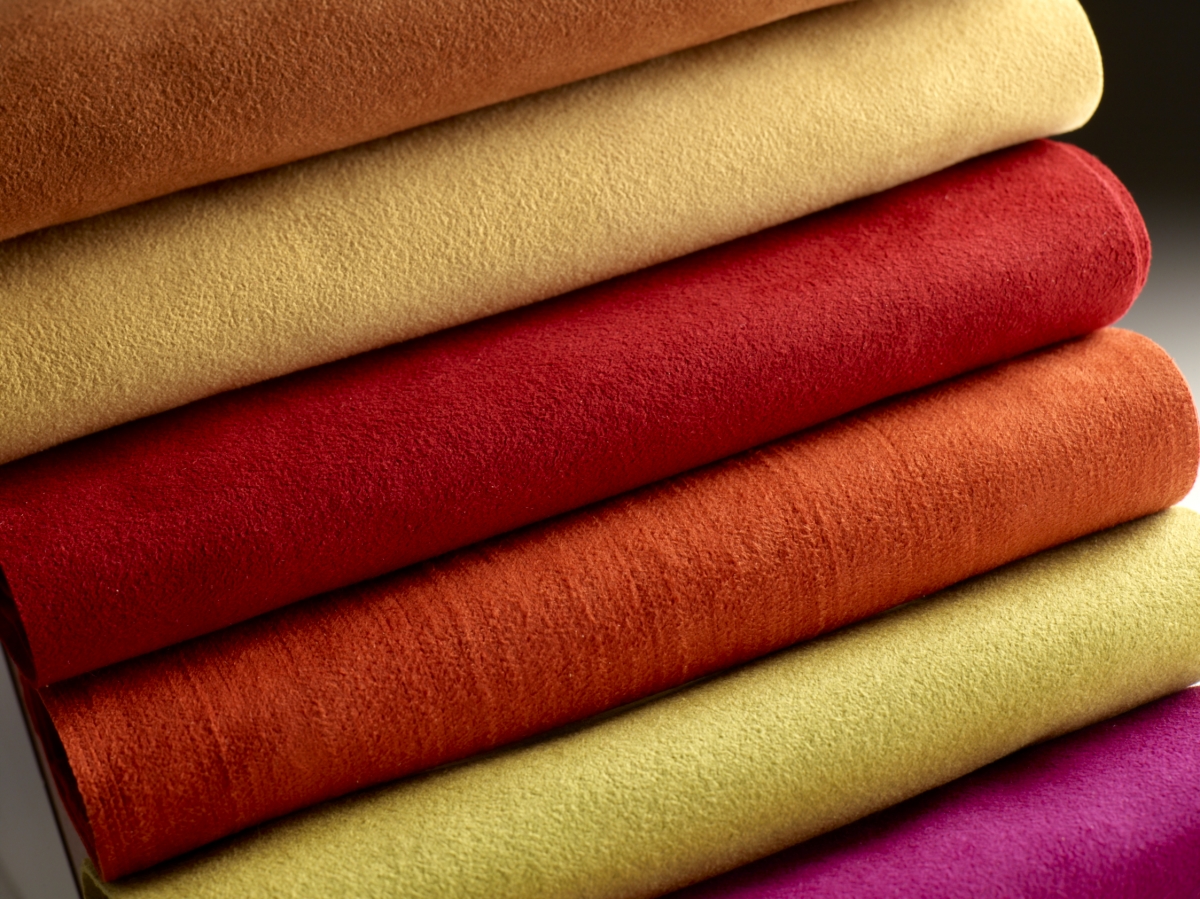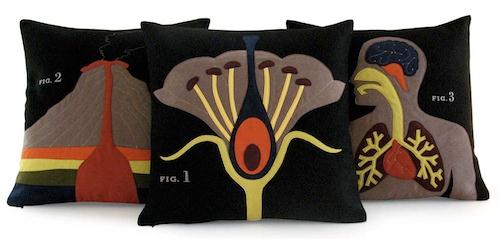 photo courtesy of Heather Lins

Crafters choose Sensuede for many reasons: it's soft, sensuous, drapable, durable, washable, doesn't fray, is 56" wide—and comes in 200+ colors! Sensuede can be easily stitched, appliquéd, debossed, embroidered and laser-cut.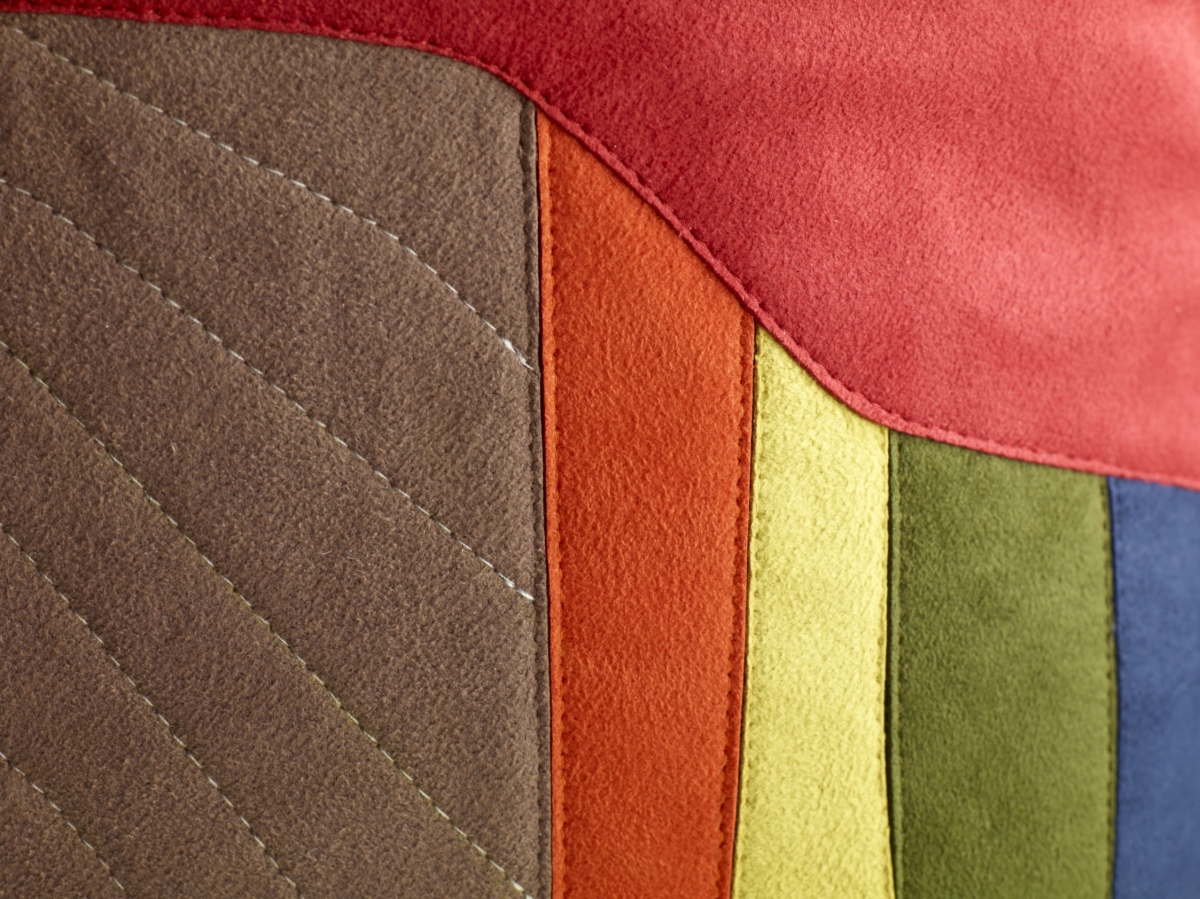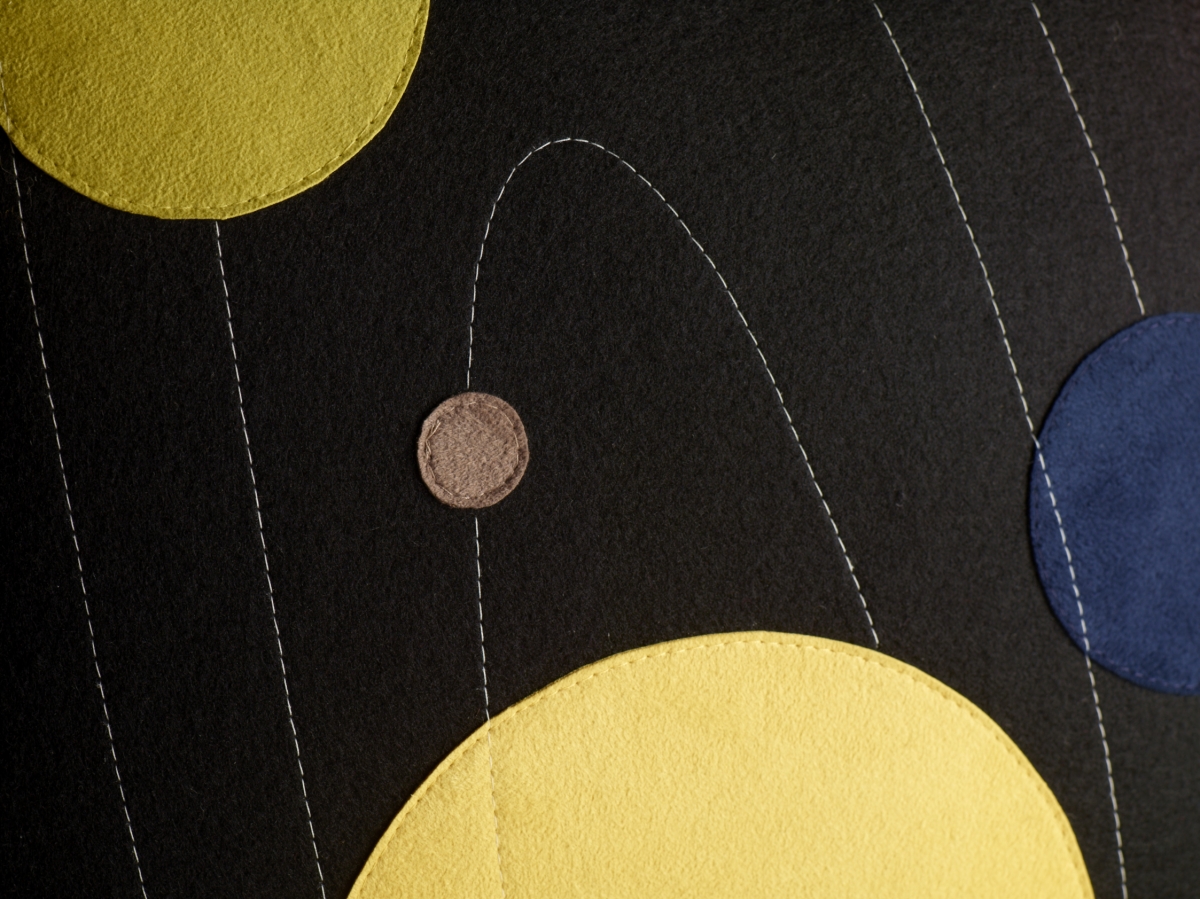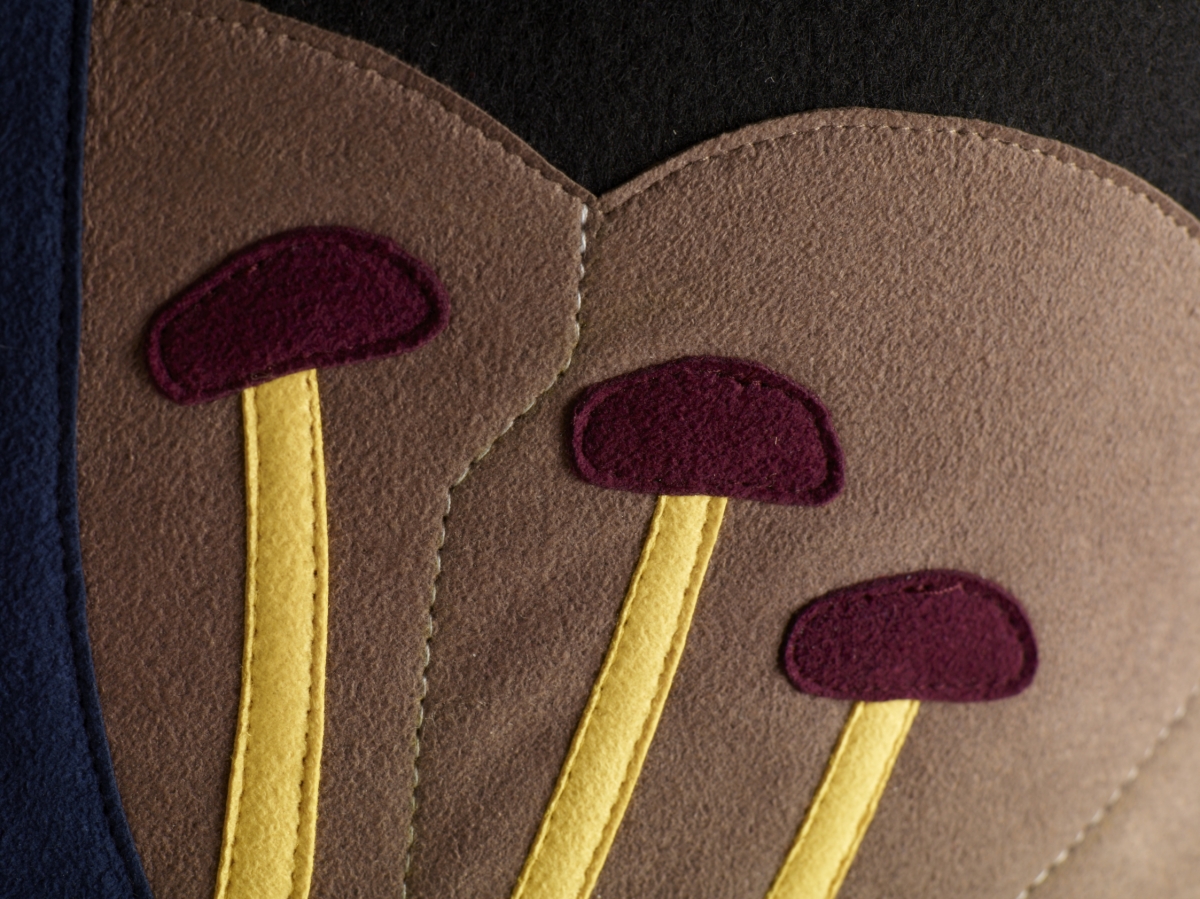 Science Project Pillows, designed by Heather Lins, feature Sensuede appliqués on a felt ground. Because Sensuede doesn't fray, it's ideal for banding and appliqué. Sensuede holds its shape and can also be washed and spot-cleaned.
What could you create with Sensuede?

Chelsea Baby Shoes are designed by Chelsea Geenen with Sensuede backs and debossed soles (using a design taken from her grandmother's brooch). Chelsea has taken advantage of Sensuede's soft hand and heat-sensitive qualities to create her unique designs. Chelsea Baby shoes come with snap-on grosgrain ribbons, tiny bow ties or tulle ribbon ties to personalize shoes for little girls and boys.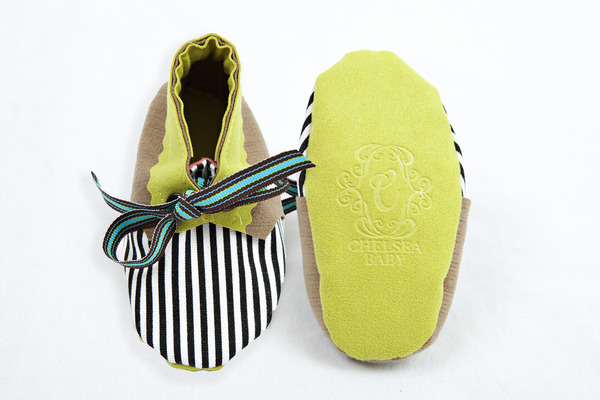 photo courtesy of Chelsea Baby
Sensuede makes the difference

Satisfy your creative impulses with Sensuede, a product worthy of your time and talent. Sensuede will enhance stitchery, embroidery and help you create unique hand-crafts.